Our Next Chapter Meeting:
Our Guest: N/A
Date: March 14, 2023 (Tuesday)
Location: Luby's
Address: On Mesa (by UTEP)
City/State: El Paso, Tx.
Time: 12 Noon
FCC Fines 2 Texas Telemarketers Largest Fine In History For Robocalls
FORM OF ONLINE NOTICE
On March 11, 2022, BGM License, LLC, the licensee of Station K27OJ-D, Channel 27, El Paso, Texas, filed an application with the Federal Communications Commission for consent to the renewal of the Station's licensee. Members of the public wishing to view this application or obtain information about how to file comments and petitions on the application can visit: https://enterpriseefiling.fcc.gov/dataentry/public/tv/publicAppSearchResults.html
Here is a present from Bruno Cruz. Thank you Bruno. The History & Future of wifi.
There is an update for the Sage EAS units. See the below FAQ from Sage
Important info: Sage Alerting Systems September 2019 Release (Rev95)
GBS is happy to help with your upgrades. 1-800-634-8601 or tim@gbs-giesler.com
Here is an article of interest: The FCC Will Explore Internet EAS
---
---
Congratulations to David Halperin who is retiring
Here are some pics.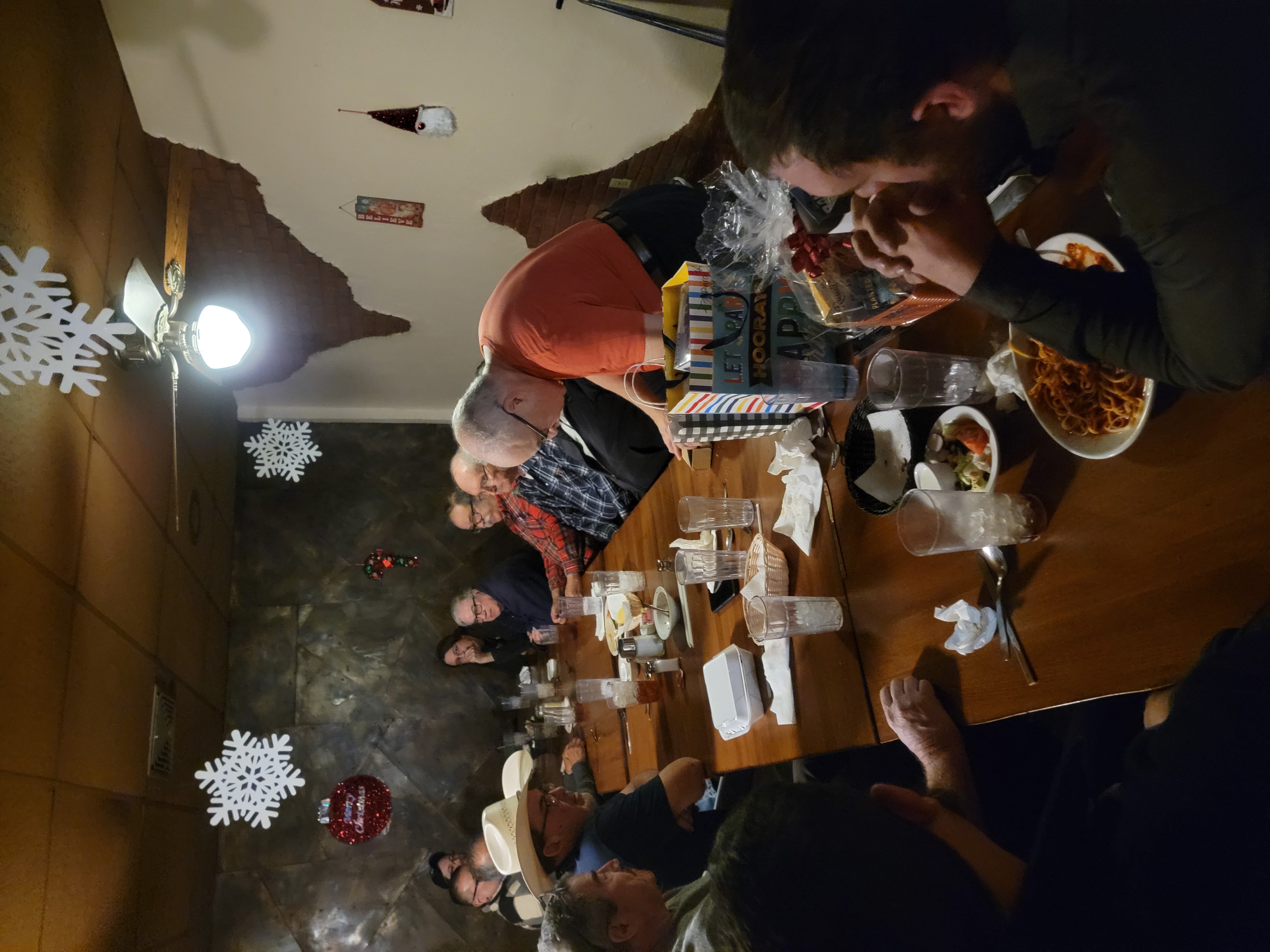 UPCOMING EVENTS TBA
SBE Certification Exam Dates
.
Exam date
:
February 3-13, 2023
Application Deadline
:
CLOSED
Exam date
:
June 2-12, 2023
Application Deadline
:
April 21, 2023
Exam date
:
August 4-14, 2023
Application Deadline
:
June 16, 2023
Exam date
:
November 3-13, 2023
Application Deadline
:
September 8, 2023
---
---
---
We live in a "Digital Age". Anytime you install your Digital TV, RESCAN to get all the available channels.
Rescan Promo Reminder: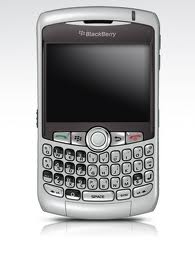 Here's what happens when you spill coffee on a broadcast console while being LIVE on-air. Take a listen.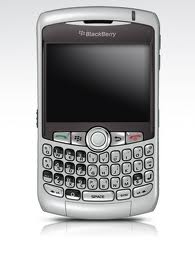 SBE38 2022 MEETING SUMMARY REPORT
---
| | | | | |
| --- | --- | --- | --- | --- |
| MONTH | LOCATION | SPONSOR | PRESENTER | ATTENDANCE |
| JANUARY | ZOOM | | | 12 |
| FEBRUARY | ZOOM | FUELLGRAF | ALEX FUELLGRAF | 16 |
| MARCH | ZOOM | | | 15 |
| APRIL | ZOOM | | | 6 |
| MAY | KVIA TV | CH-38/KFOX TV | NEXT BEST THING | 21 |
| JUNE | ZOOM | TELEVE | JAVIER RUANO | 15 |
| JULY | LUBY'S | STACO | CHUCK BERRY | 8 |
| AUGUST | ZOOM | | | 9 |
| SEPTEMBER | ZOOM | | | 7 |
| OCTOBER | MICROSOFT TEAMS | | KEN ACTUS RUBIN | 13 |
| NOVEMBER | ZOOM | | | 7 |
| DECEMBER | COMO'S ITALIAN REST. | CH-38 | | 16 |
| | | | TOTAL | 145 |
SBE38 Visitors