Meetings:
Sponsored By:
Presented by: TEE THOMAS from "NEWWAVE COMMUNICATIONS TECHNOLOGY"
Date: February 11, 2019 (Tuesday)
Location: Rio China Buffet
Address: . 655 Sunland Park
City/State: El Paso, Tx.
Time: 11:45 a.m.
There is an update for the Sage EAS units. See the below FAQ from Sage
Important info: Sage Alerting Systems September 2019 Release (Rev95)
GBS is happy to help with your upgrades. 1-800-634-8601 or tim@gbs-giesler.com
---
About Last Meeting: Was held at KFOX/KDBC 1-14-20. Our Sponsor was Jiyon Hahn, & Michael Guthrie of Harmonic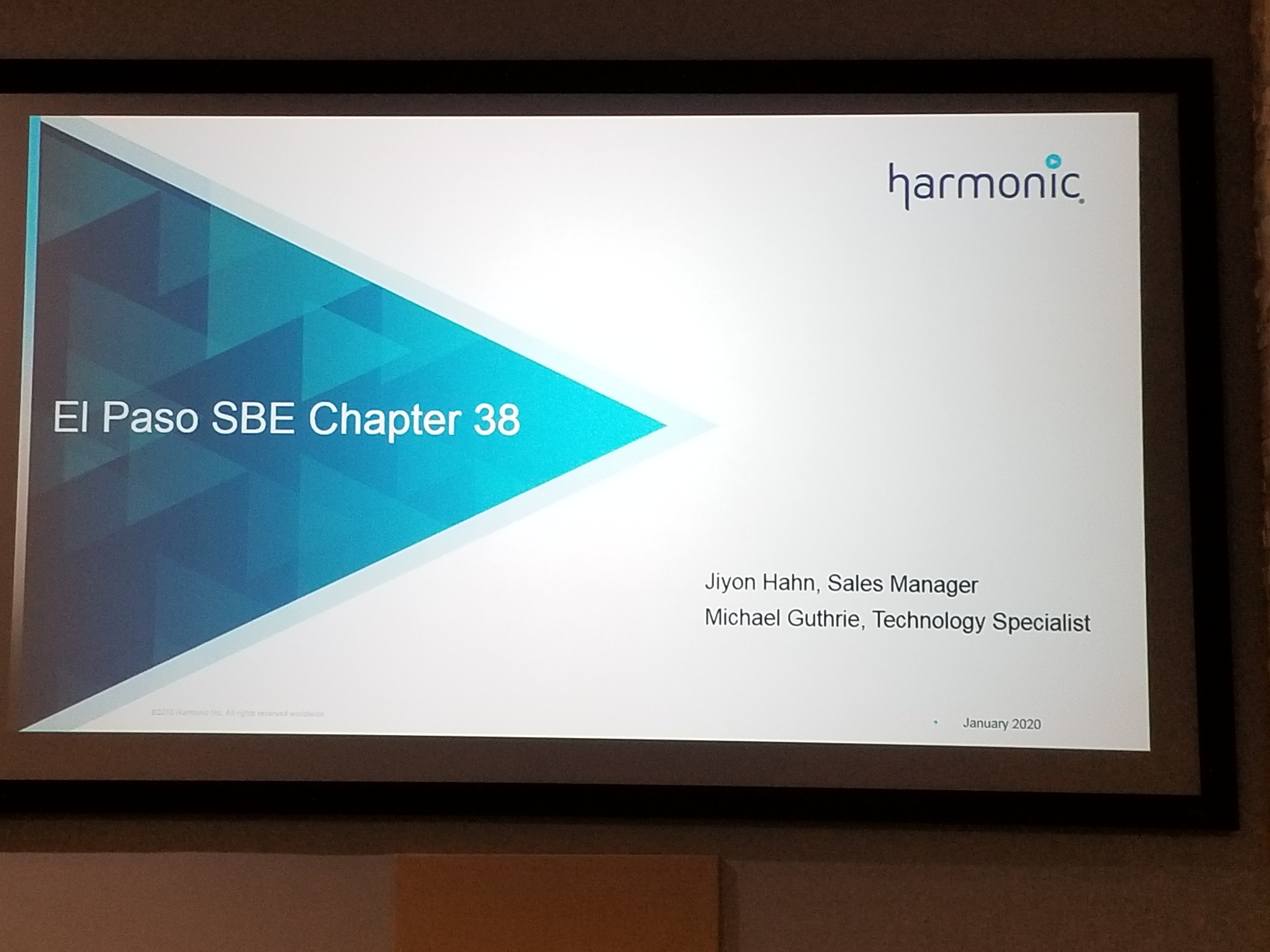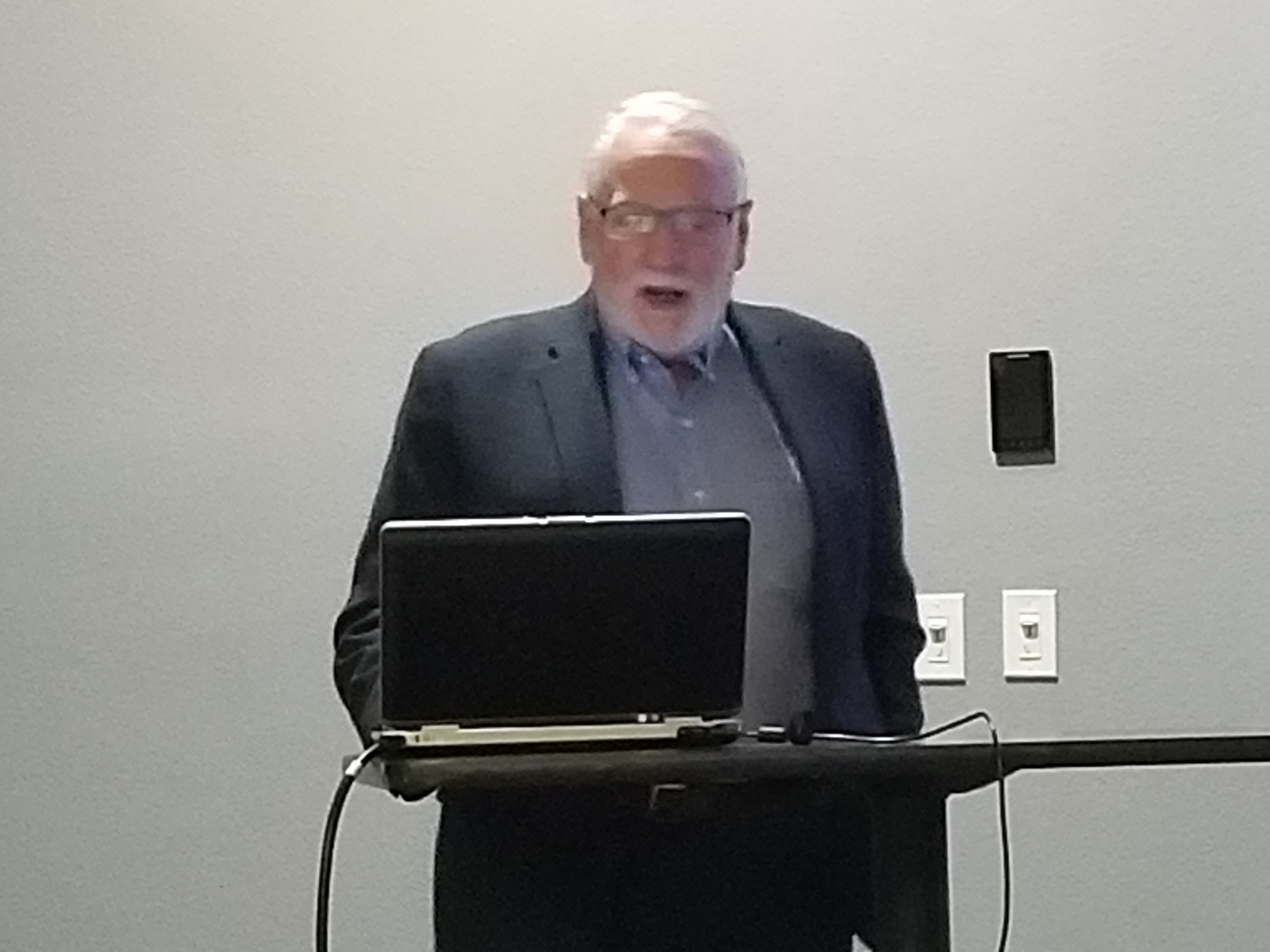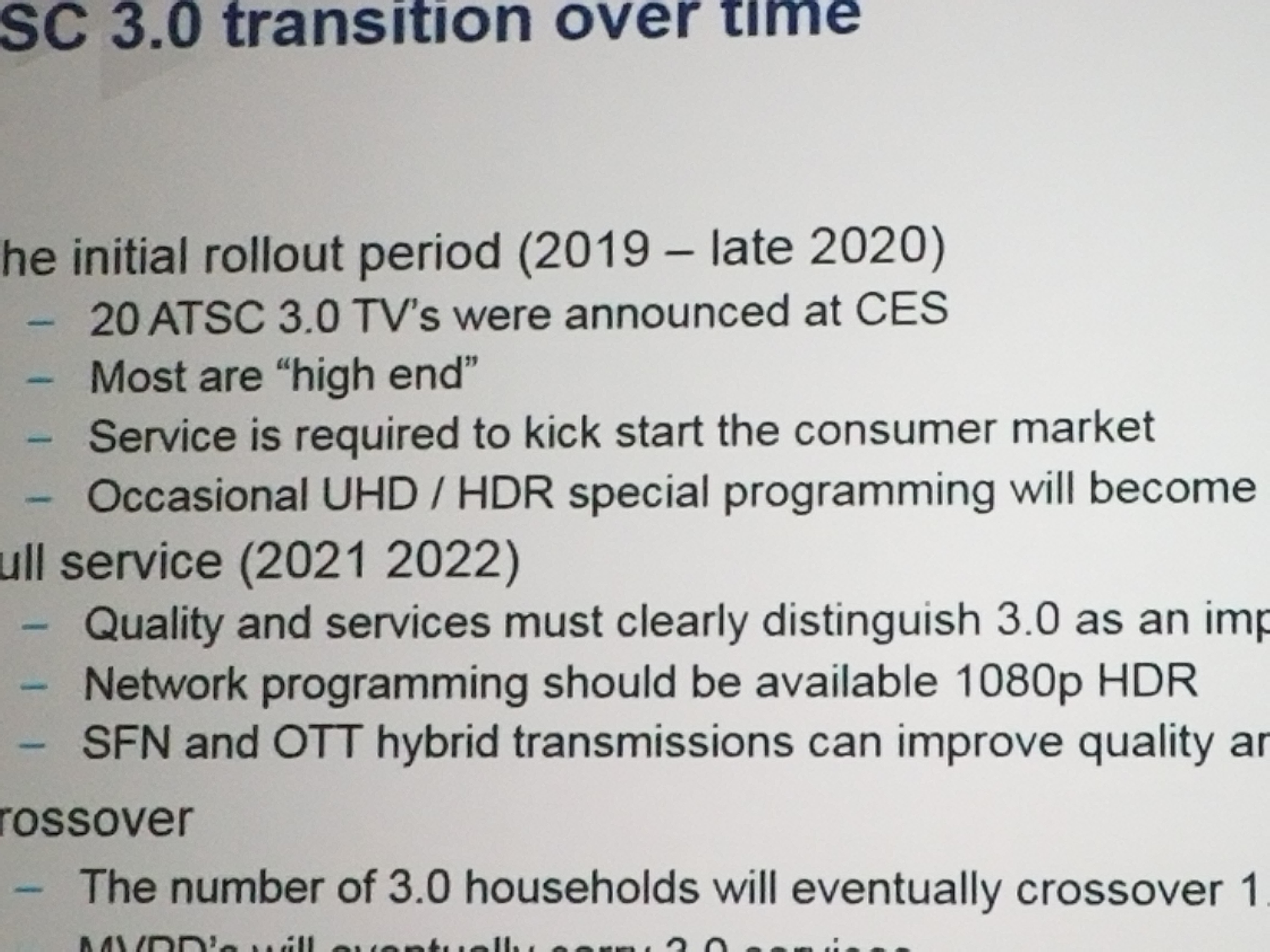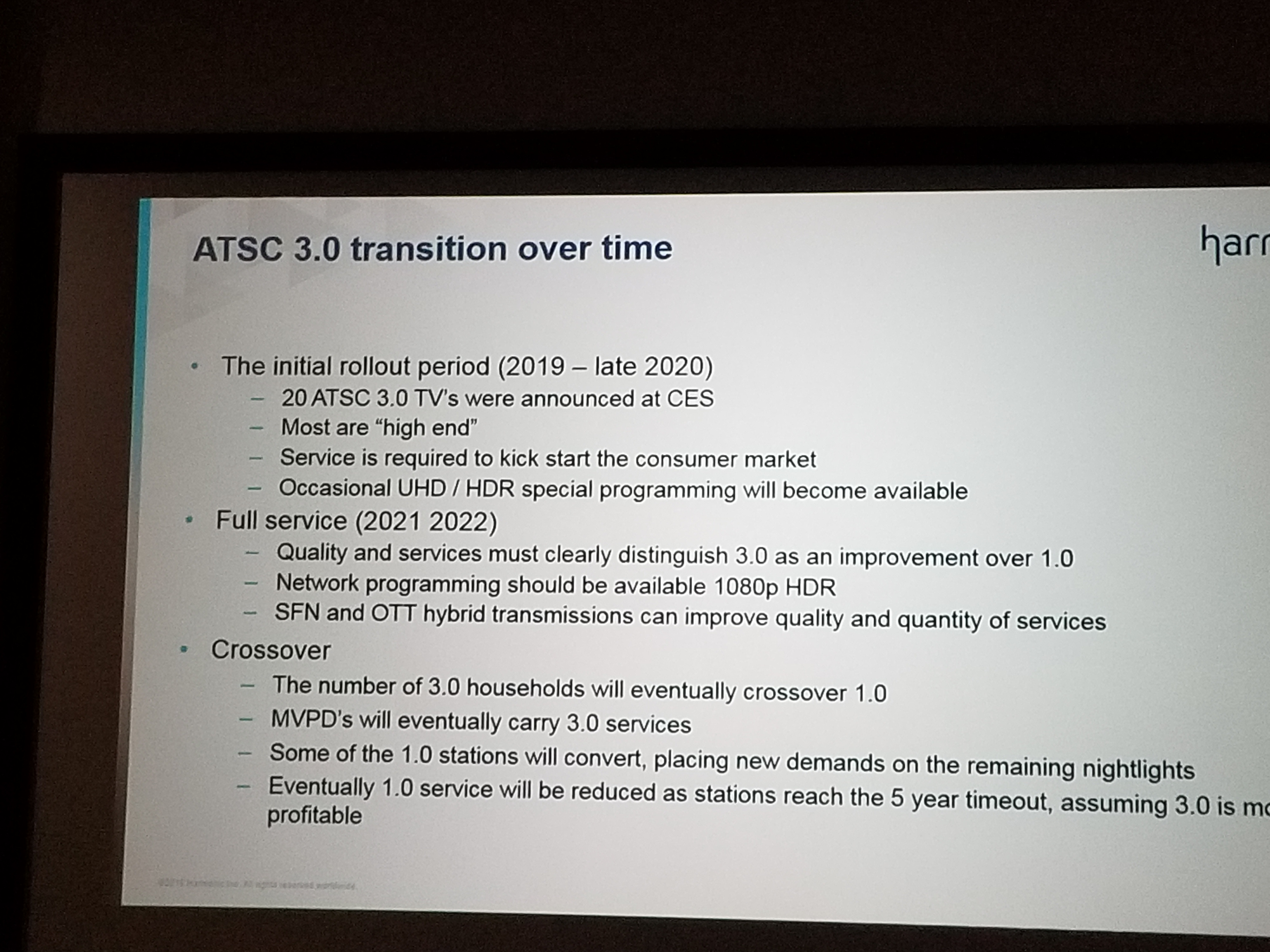 Jiyon Hann & Michael Guthrie of Harmonic discuss the ATSC 3.0 transition
---
UPCOMING EVENTS
---
---
---
We live in a "Digital Age". Anytime you install your Digital TV, RESCAN to get all the available channels.
Rescan Promo Reminder: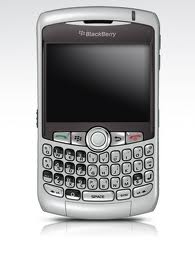 Here's what happens when you spill coffee on a broadcast console while being LIVE on-air. Take a listen.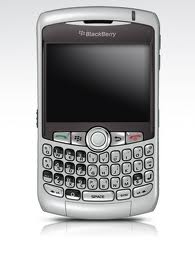 ---
SBE CHAPTER 38, EL PASO, TX

2019 MEETINGS SUMMARY REPORT

MONTH

LOCATION

SPONSOR

PRESENTER

ATTENDANCE

JANUARY

RIO CHINA BUFFETT

EFF WILSON

20

FEBRUARY

COMO'S ITALIAN

10

MARCH

KTSM STUDIO

DIALIGHT

TOM AMADOR

19

APRIL

COMO'S ITALIAN

6

MAY
TAJIN ENCHILADA
8

MAY

WYNHAM HOTEL

SBE-38

ENNES WORKSHOP

31

JUNE

911 COMM CENTER

E.A.R.S.

DAVID HALPERIN

31

JULY

LUBY'S (UTEP

9

AUGUST

LUBY'S (UTEP.

7

SEPTEMBER

LUBY'S (UTEP

12

OCTOBER

LUBY'S (UTEP

4

NOVEMBER

RIO CHINA BUFFETT

LIANTRONICS

BRUCE LI

18

DECEMBER

KFOX/KDBC

ORBAN

BOB ORBAN

19
SBE38 Visitors