Meetings:
Sponsored By:
Date: December 10, 2019 (Tuesday)
Location: CBS/KFOX
Address: . 200 S. Alto Mesa
City/State: El Paso, Tx.
Time: 12:00 noon
There is an update for the Sage EAS units. See the below FAQ from Sage
Important info: Sage Alerting Systems September 2019 Release (Rev95)
GBS is happy to help with your upgrades. 1-800-634-8601 or tim@gbs-giesler.com
---
About Last Meeting: Was held at Comos Restaurant on Apr. 9. Regular Business Topics.
---
UPCOMING EVENTS

Congratulations to Damien Trejo awarded the $1,000 SBE38 Scholarship. Along side with Antonio Castro (SBE38 Chairman) & Rick Vilardell (Riverside Trades & Industrial High School)
---
---
---
We live in a "Digital Age". Anytime you install your Digital TV, RESCAN to get all the available channels.
Rescan Promo Reminder: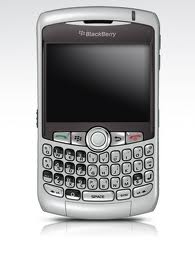 Here's what happens when you spill coffee on a broadcast console while being LIVE on-air. Take a listen.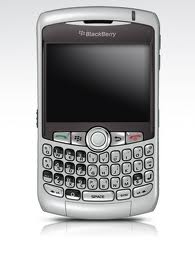 ---
SBE CHAPTER 38, EL PASO, TX

2018 MEETINGS SUMMARY REPORT

MONTH

LOCATION

SPONSOR

PRESENTER

ATTENDANCE

JANUARY

COMO'S ITALIAN

5

FEBRUARY

COMO'S ITALIAN

5

MARCH

NO MEETING

0

APRIL

COMO'S ITALIAN

5

MAY
RIO CHINA BUFFETT
CHAPTER 38
20

MAY

NO ENNES

0

JUNE

KVIA-TV 7

KVIA-TV 7

12

JULY

RIO CHINA BUFFETT

RFS

EDDIE VANDERKERKEN

9

AUGUST

SOUTHWEST U.P.

CHAPTER 38

SOUTHWEST UNIVERSITY

19

SEPTEMBER

COMO'S ITALIAN

5

OCTOBER

RIO CHINA BUFFETT

LUMENSERVE

BEAR POTH

17

NOVEMBER

COMO'S ITALIAN

9

DECEMBER

KFOX STUDIOS

ORBAN

BOB ORBAN

19
SBE38 Visitors