Headline: Does icing a sprained ankle help, or slow down recovery. Click on this link and read the whole story.
https://www.washingtonpost.com/lifestyle/wellness/why-icing-a-sprain-doesnt-help-and-could-make-the-injury-worse/2019/03/04/25a6caa0-3ae4-11e9-a2cd-307b06d0257b_story.html?noredirect=on&utm_term=.0b9cbbda9ab3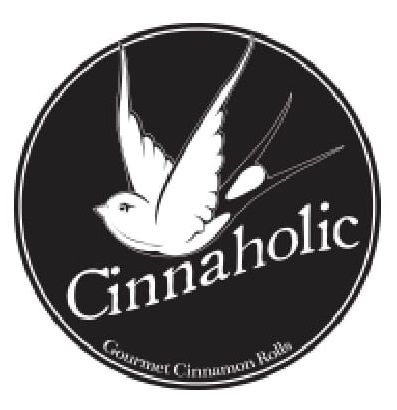 Come to the GRAND OPENING on Friday Feb. 1 at the Cinnaholic Gourmet Cinnamon Rolls located at The Fountains at Farah suite #1902. Kint98.com Radio will be there from 10a.m. - 2p.m. We will have prizes for you to win and much more. Join us and have some fun.
Here's what people are saying about kint98.com Radio:
a very cool Spanish language station. From the cool village of El Paso, Texas... Muey Bueno Mi amigo...
The music is excellent love listing?
"Excellent staff and program formatting!"
Kint98.com Radio rocks out like nobody's business!
Da Radio Show always SUPPORT independent music prospects. "Industry Connects" September 29th in Carson, CA. Holla back at
daradioshow@uumac.net
Kint 98 Staff are awesome. Totally great place to work and enjoy variety in El Paso ! I like their toolbar.
There's no better way to get your music heard than on the radio...
Norbert is a great networked and very trustworthy. Always willing to make introduction and offer referral ideas.
Norbert is trust worthy, smart & a very hard worker! I highly recommend him!

RADIO CLUB (Austin High School El Paso, Texas)
Kint98.com is proud to be part of the Austin High School Radio Club in El Paso, Texas. Students will present their projects to be aired on our station.
Kint98.com Radio NEWS
Kint98.com Radio unveiled their new restructured website. We hope you enjoy the NEW look.
Kint98.com 24/7 internet radio network
El Paso's Kint98.com is a FREE 24/7 on-line music radio station that plays the widest variety of music based on listeners requests. Tune in on great variety of music 24 hours a day. Kint98.com supports Independent Artists & Musicians.
Here's a tip if you get multiple playback's in the podcast page.
If you are using Firefox Browser: Type in "about:config" in the address bar. Click on I accept the risk. Scroll down to "media.autoplay.enabled". If it is set to "True", click to change it to "False". Close out your browser and restart Firefox. This should take care of the multiple playback's in the podcast page.