Meetings:
Sponsored By:
Date: 5-14-19
Location: TAJIN ENCHILADA HOUSE
Address: 4151 N. Mesa
City/State: El Paso, Tx.
Time: 12 Noon
---
About Last Meeting: Was held at Comos Restaurant on Apr. 9. Regular Business Topics.
---
UPCOMING EVENTS
EAS EARS SUMMIT MEETING 6-11-19. Details here.
REMEMBER THAT THIS MONTH IS OUR
EL PASO ENNES WORKSHOP,

SO DON'T WAIT AND MAKE YOUR REGISTRATION AS SOON AS YOU CAN. IT IS

WORTHY, INEXPENSIVE AND EDUCATIONAL.The El Paso ENNES WORKSHOP Thursday MAY 30, 2019 is coming soon. Click here to register.
---
---
We live in a "Digital Age". Anytime you install your Digital TV, RESCAN to get all the available channels.
Rescan Promo Reminder: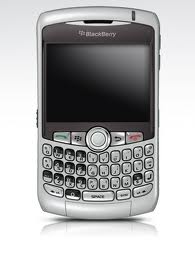 Here's what happens when you spill coffee on a broadcast console while being LIVE on-air. Take a listen.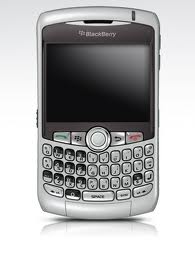 ---
SBE CHAPTER 38, EL PASO, TX

2018 MEETINGS SUMMARY REPORT

MONTH

LOCATION

SPONSOR

PRESENTER

ATTENDANCE

JANUARY

COMO'S ITALIAN

5

FEBRUARY

COMO'S ITALIAN

5

MARCH

NO MEETING

0

APRIL

COMO'S ITALIAN

5

MAY
RIO CHINA BUFFETT
CHAPTER 38
20

MAY

NO ENNES

0

JUNE

KVIA-TV 7

KVIA-TV 7

12

JULY

RIO CHINA BUFFETT

RFS

EDDIE VANDERKERKEN

9

AUGUST

SOUTHWEST U.P.

CHAPTER 38

SOUTHWEST UNIVERSITY

19

SEPTEMBER

COMO'S ITALIAN

5

OCTOBER

RIO CHINA BUFFETT

LUMENSERVE

BEAR POTH

17

NOVEMBER

COMO'S ITALIAN

9

DECEMBER

KFOX STUDIOS

ORBAN

BOB ORBAN

19
SBE38 Visitors
SBE38© 2019, all rights reserved
Webmaster - Norbert Miles